Atlanta has a lot of Asian food to offer, and while most people will think of all the delicious Asian restaurants in the area, there's also a lot of options for Asian grocery food shopping!
In this post, I'm going to list out the options for Asian grocery shopping in and around Atlanta including Chinese, Korean, Japanese, Vietnamese, South Asian and more! Of course if you know of one not listed here, let me know and I can add it!
Also some of the supermarkets are more 'international' so they all have several different types of groceries you can find. So definitely check the "Others" section for more!
Chinese / Hong Kong / Taiwan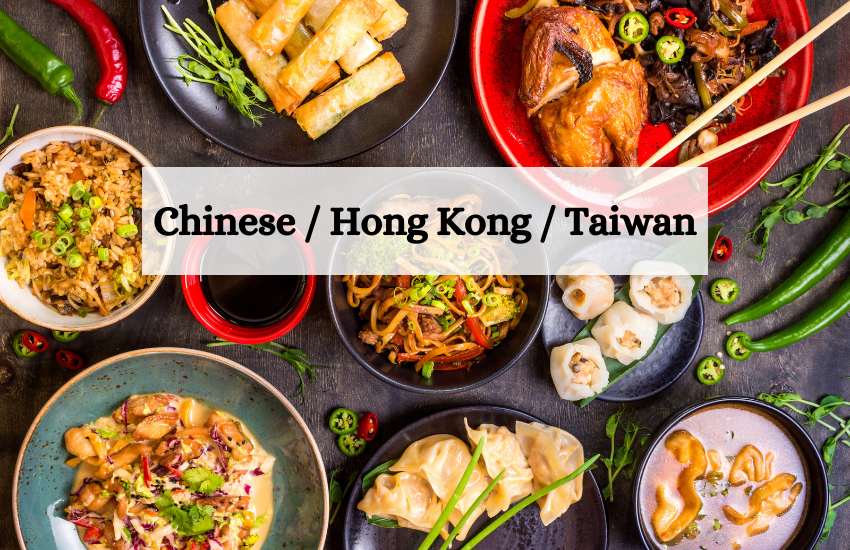 Korean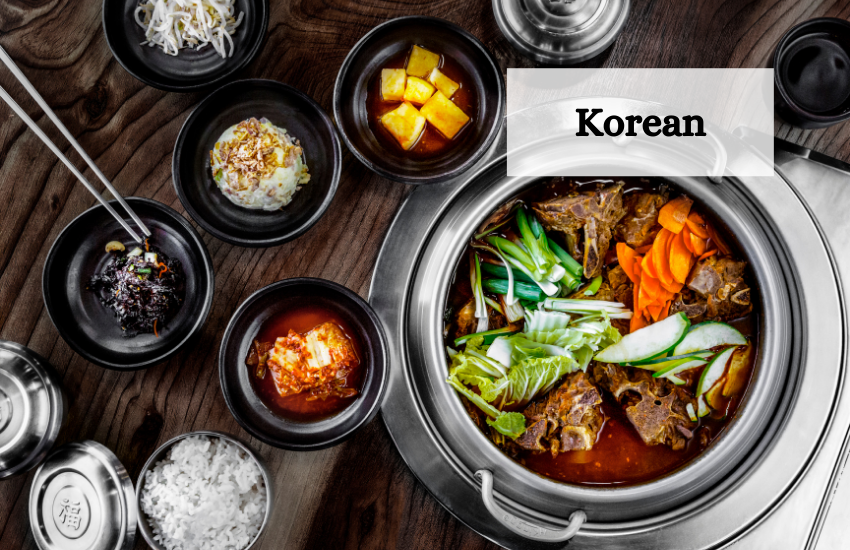 Vietnamese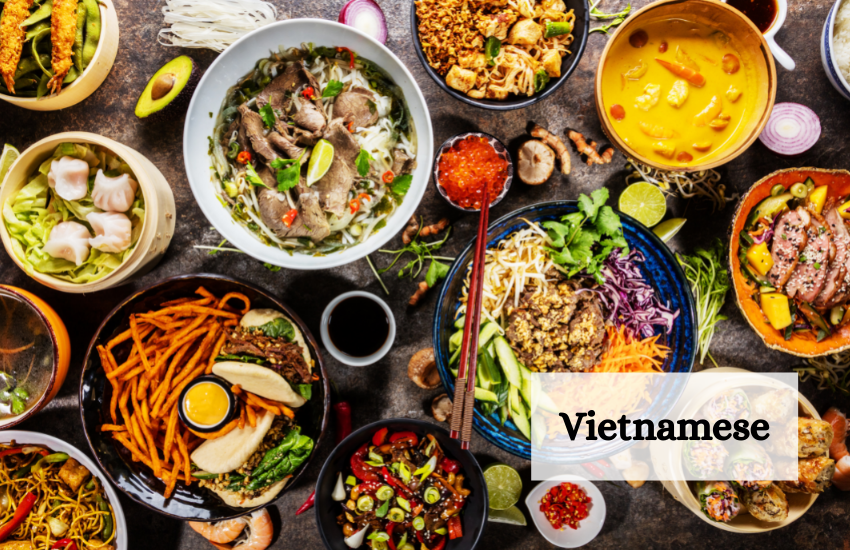 Japanese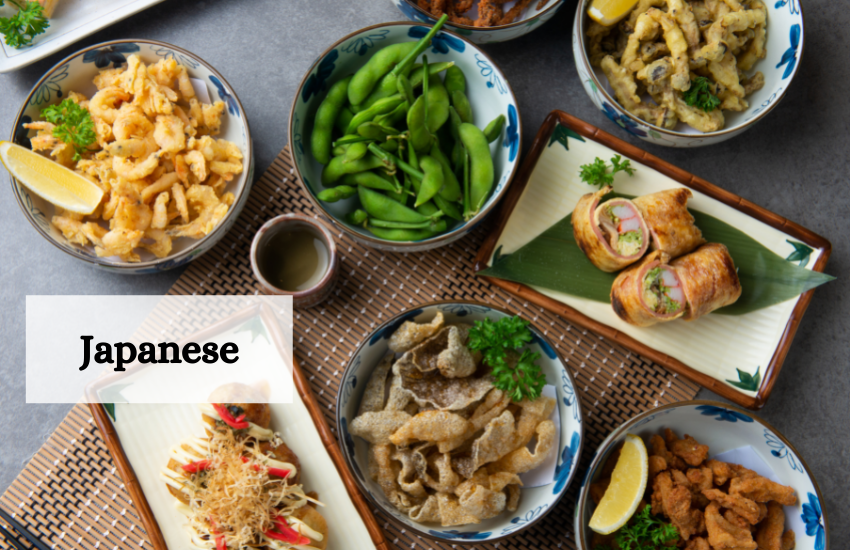 South Asian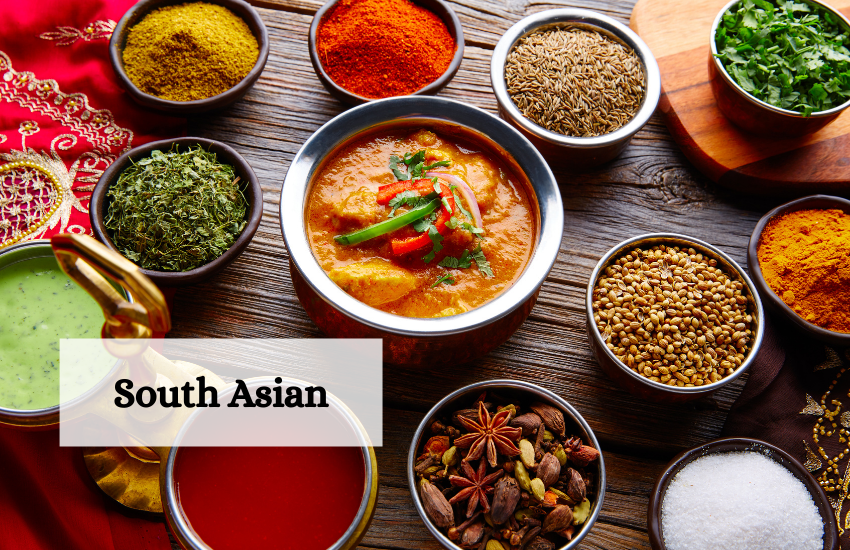 Other
---
As mentioned above – please help me complete this list! If you know of any that are missing in the Atlanta area, leave a comment and let me know! Thank you!